Find what you'd like, then fill out the form below.
D239: Platinum Needle Electrode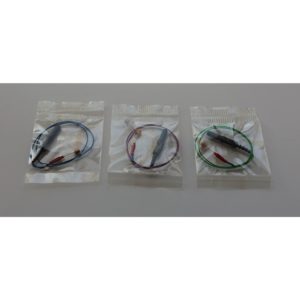 Electrode
Platinum reference and ground needle electrodes for rodent applications. Sold in packages of 3. (approx. 10 inches long)
D166: Stainless Steel Electrode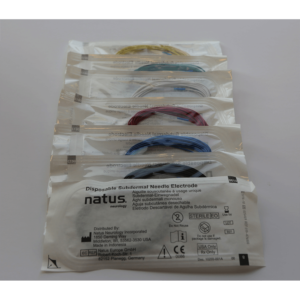 Electrode
Stainless steel reference and ground needle electrodes for rodent applications. Sold in packages of 3. (approx. 96 inches long)
D198: Electrode Ball Assembly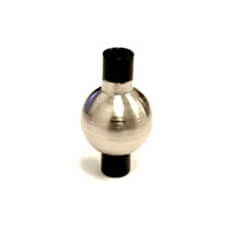 Spare part for Lab Cradle
Magnetic ball assembly used for fine positioning of rodent corneal electrodes. Sold with D200 Gold Wire Electrode.
D200: Gold Wire Electrode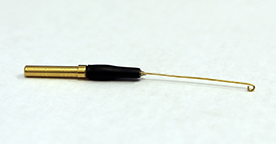 Electrode for Lab Cradle
Replacement electrodes for the Lab Cradle electrode assembly. Please specify sizing for 2 mm baby mouse, 3 mm mouse, 5 mm rat.
D233: Rabbit ERG Jet Electrode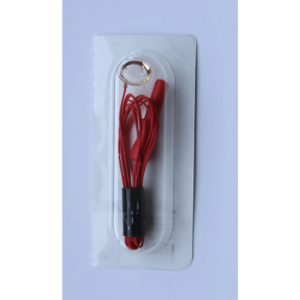 Electrode
Single-use disposable contact lens electrode for ERG testing.
D436: Isoflurane Nose Cone Kit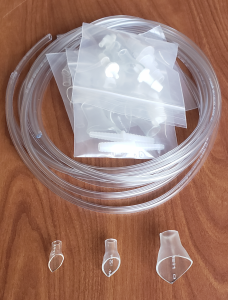 For Rodent Anesthesia
Nose cone compatible for most customer supplied gas anesthetic systems.
D362: Celeris Travel Case with TSA Lock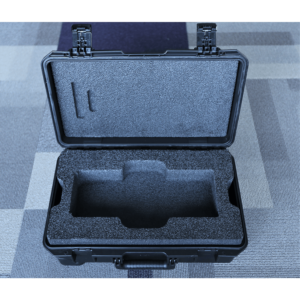 Travel Case
Travel case for transporting Celeris between lab locations.
15128: Laptop-sized Red Filter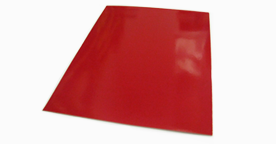 Dark Adaptation Accessory
Gel filter intended to fit over a laptop screen to minimize light interference with dark-adapted testing.
D394: Red LED Cap
Dark Adaptation Accessory
Lighted cap intended to minimize interference with dark-adapted tests.
D365: Celeris Spare Accessory Kit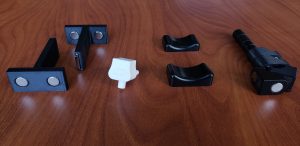 Spare Accessories
Spare magnetic kit for holding light-guide electrodes.
Testimonials
I have used Diagnosys electrophysiology systems for clinical testing and research for nearly fifteen years. The systems are reliable, easy to use and protocols readily modified to answer research questions. The few times I have had problems with the equipment, Diagnosys has quickly responded and fixed the problem.

Diagnosys LLC not only provides high quality testing equipment, but also provides excellent customer support services. All employees are knowledgeable in the field of visual electrophysiology and are able to help with any questions or issues you may have.

As a clinical neurophysiologist in a busy pediatric clinic, I wholeheartedly believe that the equipment made available to us by Diagnosys LLC allows for the testing necessary to aid in clinical diagnostics and research. I have always felt that this family run company has been by my side each and every step of the way, despite being located in another country.

Celeris is the Luxury Vehicle of Electrophysiology! I love Celeris for the vision science field because it grants all investigators access to a wide variety of electrophysiological tests without requiring in depth expertise of the theory of electrophysiology. It's wonderfully simple and easy to operate.