Find what you'd like, then fill out the form below.
D141: DTL Plus Electrodes
Electrodes
Single-use, highly conductive silver/nylon fiber corneal electrode for ERG testing.
D161: Disposable Skin Electrodes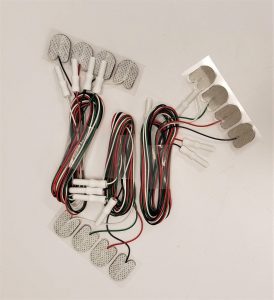 Electrodes
Disposable electrodes that adhere to the skin for use as ground/reference. (Package of 12)
D234: Nu Prep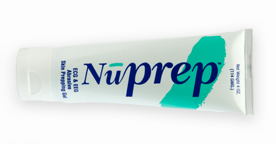 Patient Preparation
Mildly abrasive skin preparation used to lower skin impedance and increase signal quality. (4 oz)
D146: Conductive Paste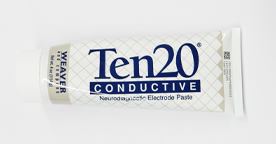 Patient Preparation
Sticky conductive paste; suitable for use with earclip and gold cup electrodes. (4 oz)
D364: Skin Scrub Pads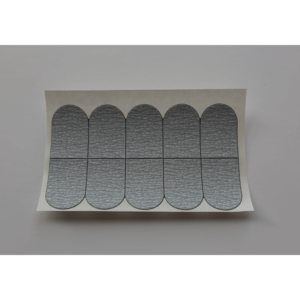 Patient Preparation
Abrasive single use scrub pads used to lower skin impedance and increase signal quality. (500 scrub pads)
D228: Electrode Prep Pads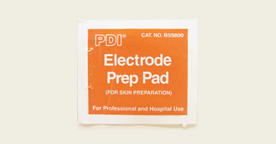 Patient Preparation
Skin preparation wipes used to lower skin impedance and increase signal quality by removing oils from the area. (100 scrub pads)
D133: Gold Cup Electrodes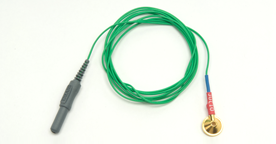 Electrodes
Gold skin electrodes with hole for application of conductive cream or gel.
D144: DTL Extender Cables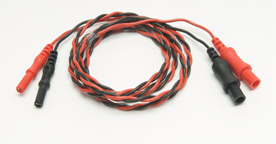 Cable
Cables to extend the length of the DTL Plus Electrode™ lead wire.
D325 / 15128: Ruby Red Filter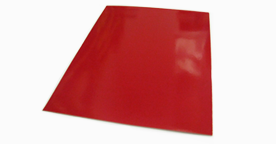 Dark Adaptation
Gel filter intended to fit over the computer screen to minimize interference with dark-adapted tests. Two sizes: desktop computer and laptop.
D177: Female-Female Extender Cable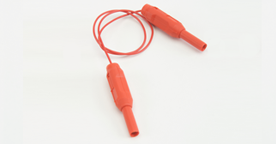 Cable
D176: VEP Jumper Cable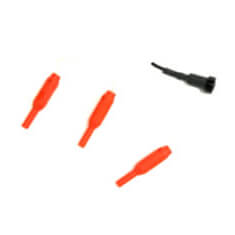 Cable
Cables enabling multiple channels (up to 3) to share a single reference input.
D184: Pin Plug Adaptor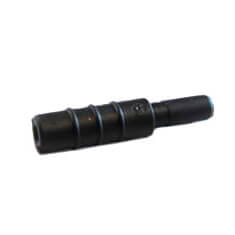 Adaptor
Female-female adaptor to adapt older electrodes to modern equipment.
D209: Spectra Gel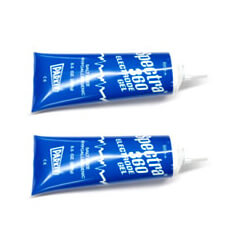 Patient Preparation
Conductive gel suitable for use with skin electrodes. (8.5 oz)
D207: Wrist Snaps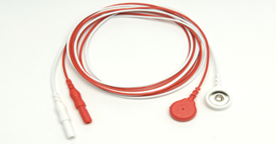 Electrode
Attaches to disposable skin electrodes, for use as a ground electrode.
D230: Red Dot Electrodes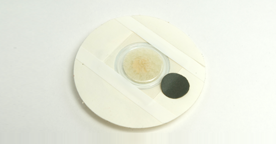 Electrodes
Disposable skin electrodes that can be used as a ground. Requires D207, Wrist Snap Electrode Wire, for use. (package of 50)
D205: Silver Ear Clips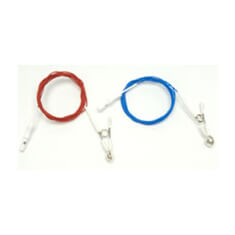 Electrodes
Ear clip electrode, for use as a reference or ground electrode. Sold as a pair.
D210: Twisted Ear Clips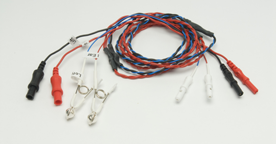 Silver Ear Clips with Extender Cables
Single ear clip, for use as a reference electrode, wrapped around a single DTL Extender cable to decrease noise and increase signal quality. Sold as a pair.
D233: ERG Jet Electrode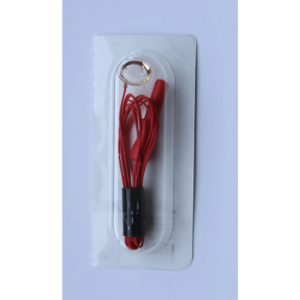 Electrodes
Contact lens electrode that may be reused if cleaned with care, though is ultimately disposable.
D361: Envoy Case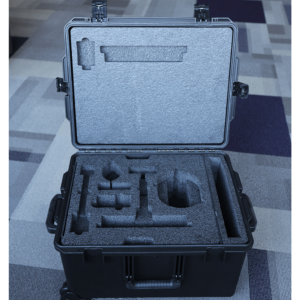 Travel Case with TSA lock
Travel case for moving Envoy and E3 Console between locations.
D363: 27″ LCD Benchtop Assembly Case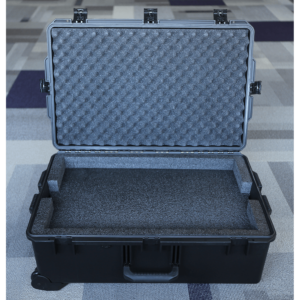 Travel Case with TSA lock
Travel case for moving 27″ LCD monitor and table stand between locations.
D381: Black Hard Cover Eye Patch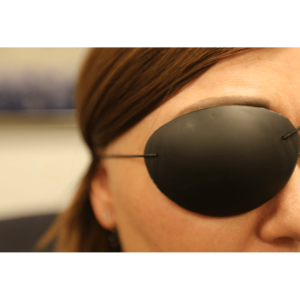 Monocular Testing
Hard plastic eye patch with foam cushion for monocular testing.
Not all products are available in every country and their use may be limited by local regulations.
Contact your local Diagnosys representative for more information.
Testimonials
I have used Diagnosys electrophysiology systems for clinical testing and research for nearly fifteen years. The systems are reliable, easy to use and protocols readily modified to answer research questions. The few times I have had problems with the equipment, Diagnosys has quickly responded and fixed the problem.

Diagnosys LLC not only provides high quality testing equipment, but also provides excellent customer support services. All employees are knowledgeable in the field of visual electrophysiology and are able to help with any questions or issues you may have.

As a clinical neurophysiologist in a busy pediatric clinic, I wholeheartedly believe that the equipment made available to us by Diagnosys LLC allows for the testing necessary to aid in clinical diagnostics and research. I have always felt that this family run company has been by my side each and every step of the way, despite being located in another country.

Celeris is the Luxury Vehicle of Electrophysiology! I love Celeris for the vision science field because it grants all investigators access to a wide variety of electrophysiological tests without requiring in depth expertise of the theory of electrophysiology. It's wonderfully simple and easy to operate.