Posted on Friday February 26, 2021
Our Transfer function lets you transfer test files and protocols between machines. Transfer files are saved as encrypted .EXP files that can only be opened with Diagnosys Software.
Transfer Files INTO Your Software
1. Open the software and click on Database Center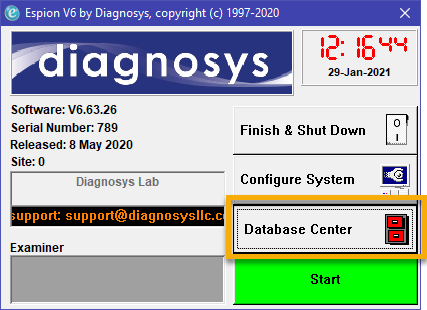 2. Click on Transfer In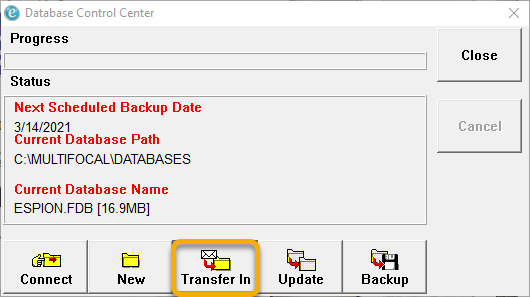 3. Select the file(s) you'd like to import
4. (optional) Click on Advanced to configure settings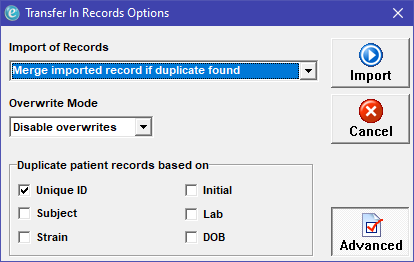 5. Select Import to bring this file into the database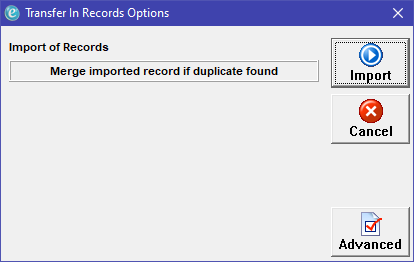 When the Progress Bar turns 100% Blue the Transfer is complete.
You may close this window or transfer in another file.