Posted on Wednesday February 17, 2021
Check your current software version. If you are running a version earlier than V6.0.56, please do not proceed. Contact Diagnosys or fill out the form at the bottom of this page.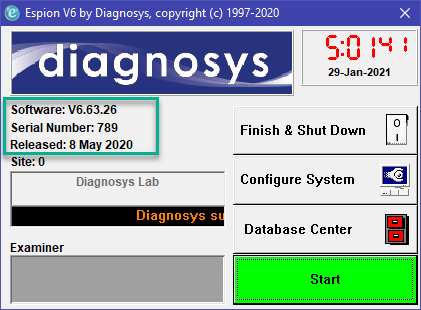 Run a Software Update:
0. First take a moment to Back Up Your Database
1. Download the Software Update Patch from Software Setup Page
2. Allow the application to make changes to your computer. Click Yes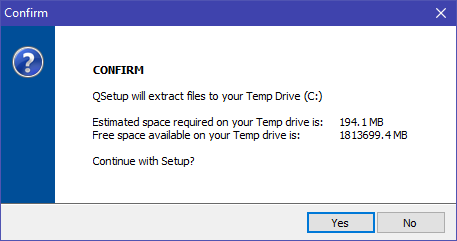 3. An installation window will cover the entire screen. Select Next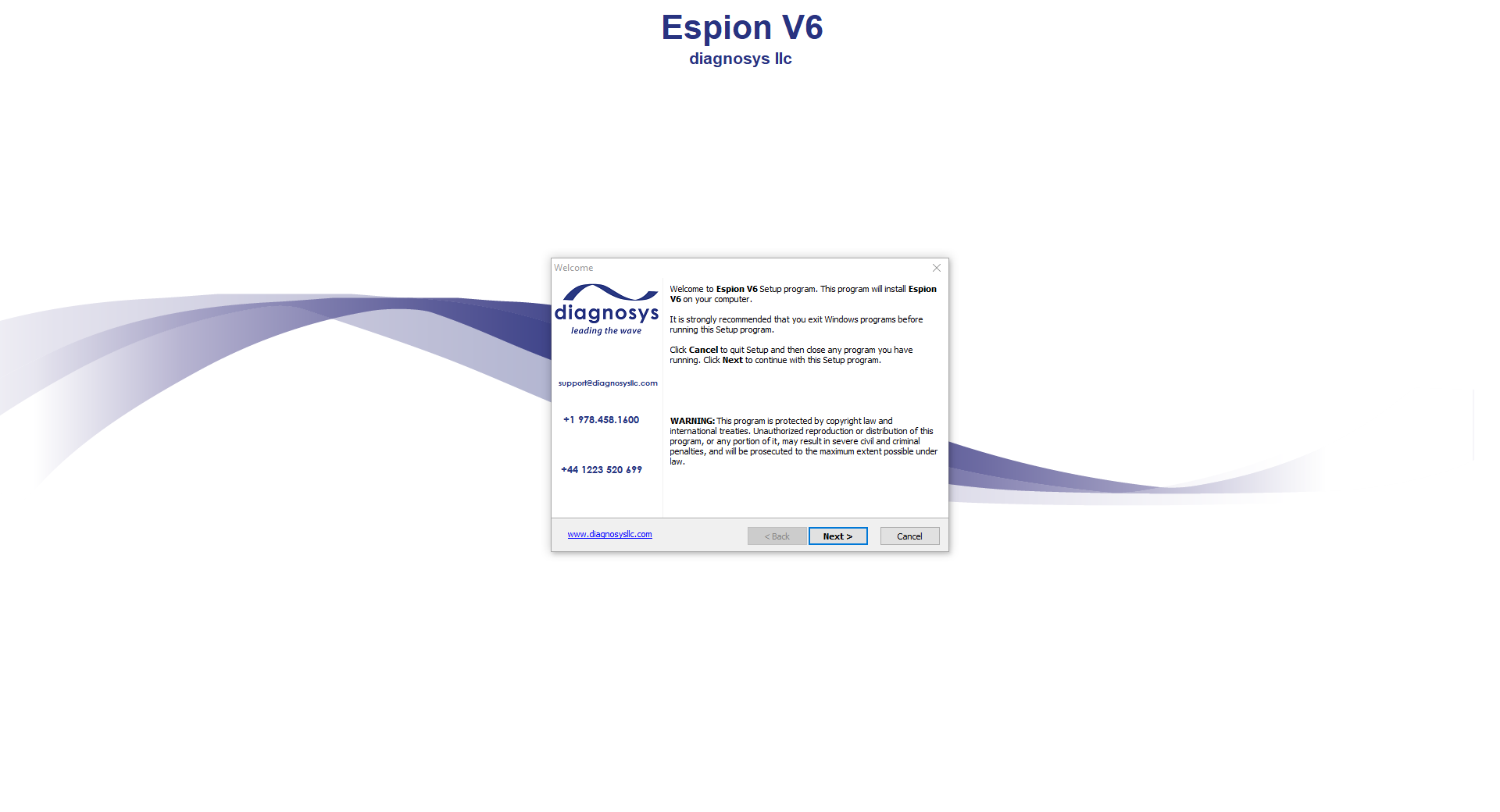 4. Select Next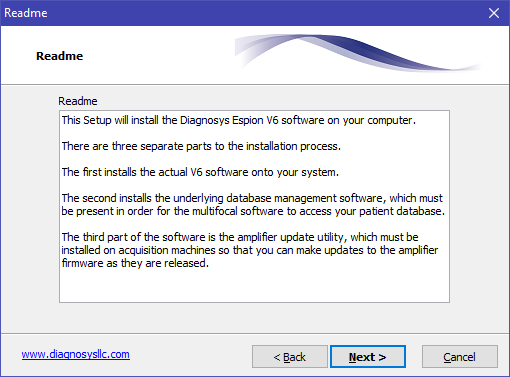 5. Confirm the Software Directory. Choose Next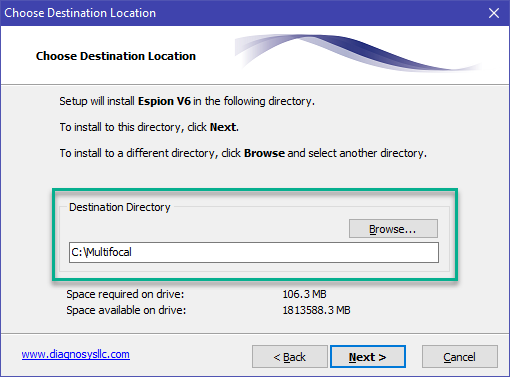 6. Select Next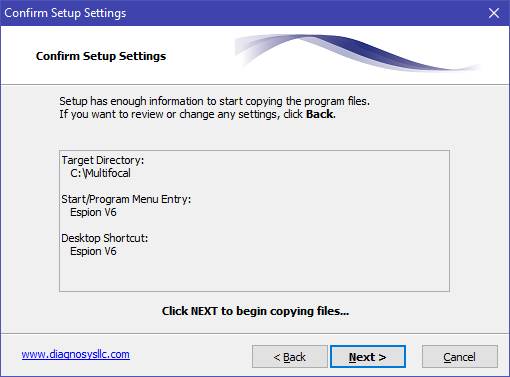 7. Click to Finish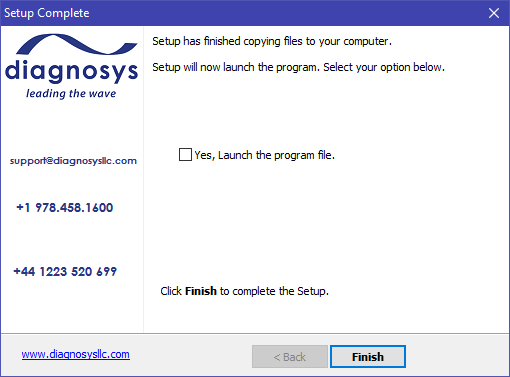 8. Check the software version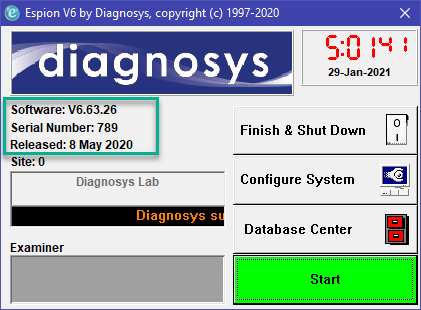 You should now be running the most up to date version of software!