Posted on Friday April 9, 2021
Please use the following instructions to remove a ColorDome from its stand and place it into appropriate packaging for shipment.
Disassemble and Pack a ColorDome for Calibration

1. Locate the appropriate ColorDome shipping container. ColorDomes must be sent back in their original boxes to prevent damage. If you no longer have the original box, please tell us your preferred shipping address and we will send one to you.
2. Unplug your ColorDome from the rest of the system; there are three separate plugs.
a. Disconnect the "Stimulator" plug from either the Control Unit or the E3 Console, depending on which system you have.

b. Disconnect the Camera plug – this is located in the back of the Control Unit, or at the Power Supply, depending on your system configuration. Be sure to keep the silver connector pin.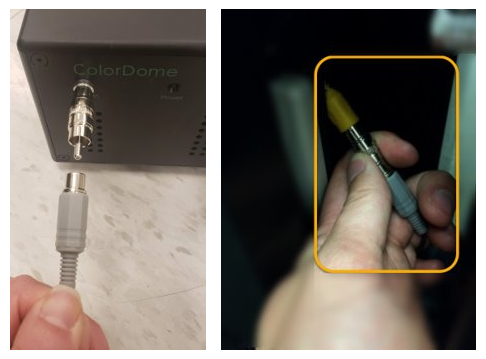 c. Disconnect power cable from ColorDome Power Supply Box. Make sure to pull back the silver sheath, then use a forceful tug to remove the plug.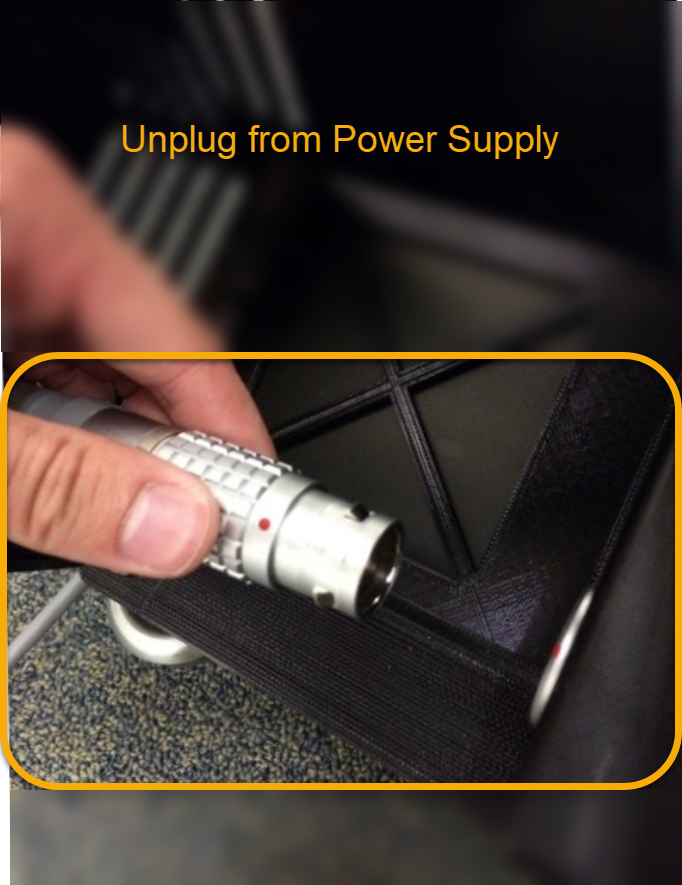 3. Remove the ColorDome from its stand.
ColorDome Mounted on Joystick:
Unlock Pin, then hold the dome firmly and pull the lever to remove it from the joystick.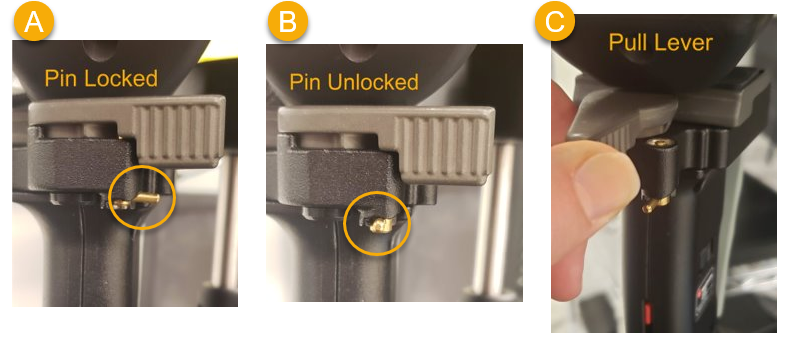 Alternative Configuration:
Hold one end-cap while twisting the other, then pull the screw out.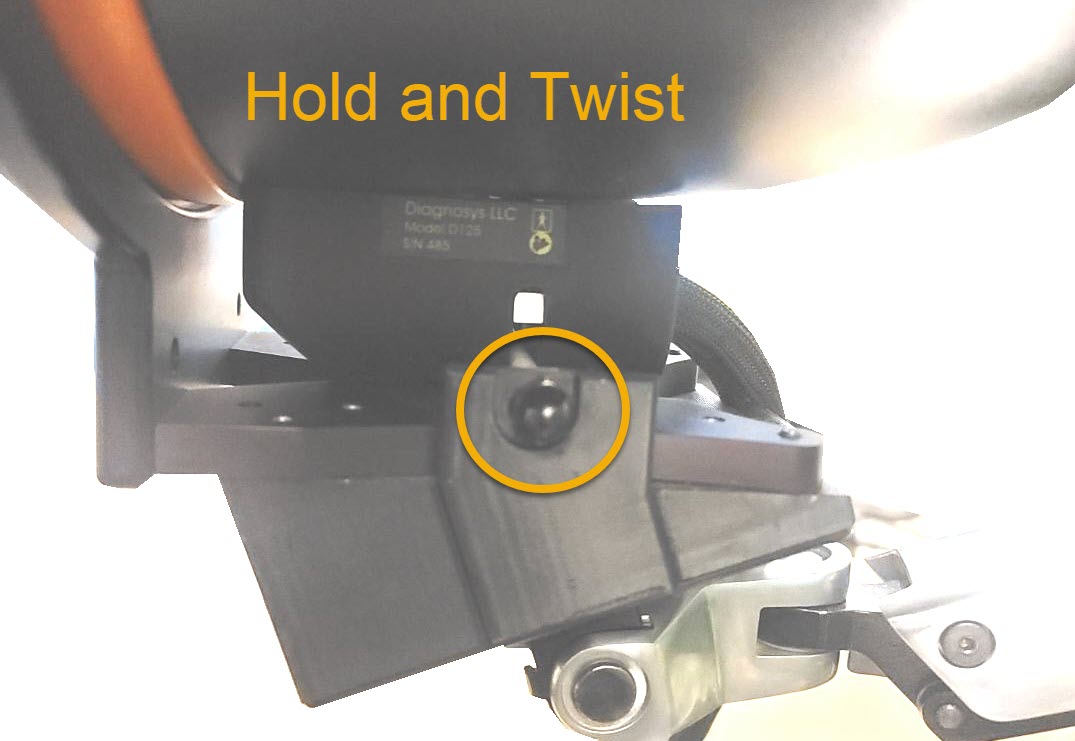 4. Place the ColorDome into its appropriate shipping container.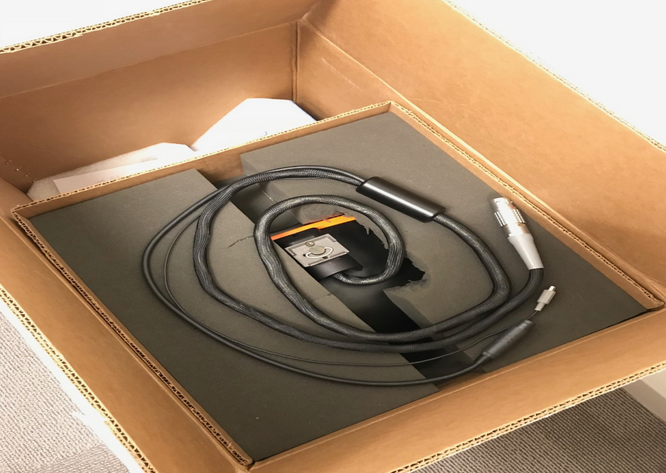 5. If you are within the United States or Canada, please ship the ColorDome Box to:
Diagnosys LLC
55 Technology Dr. Suite 100
Lowell, MA 01851
Attn: S-# <– this is your RMA #
Otherwise, coordinate with your local representative.